Our judges for Write a Book in a Day 2022
WA Primary, Middle & Upper Divisions Judge
Chloe Mauger has worked in school libraries since the late 1970s. Since her retirement in 1999 most of her professional energies have been poured into working on the Committee of The Children's Book Council of Australia, West Australian Branch, which she joined in 1998. She has held the roles of president, secretary and committee member and judged a number of prestigious awards including the CBCA Book of the Year Awards and the West Australian Premier's Book Awards. Chloe is also a reviewer for Magpies: Talking About Books for Children, and has been privileged to be a judge for the Write a Book in a Day competition since 2015
Maddy Proud is a professional netballer currently playing for the NSW Swifts in the Suncorp Super Netball Competition. She is the current co-captain of the club which won the 2021 and 2019 Super Netball Championship. Maddy has played professionally since the age of 16, starting her career at the Adelaide Thunderbirds after becoming the youngest player to ever be contracted to a professional netball team. Maddy was the captain of the Australian 21 & Under team from 2012-2013 during which time she led the team to a silver medal at the World Youth Netball Championships in Glasgow, Scotland, in 2013.
Maddy's first children's novel, Grace on the Court, was published in January 2018. The story follows 13-year old Grace Parker as she figures out how to handle the 3 B's: boys, boy bands and ball sports. She has completed a Masters of Creative Writing at Macquarie University.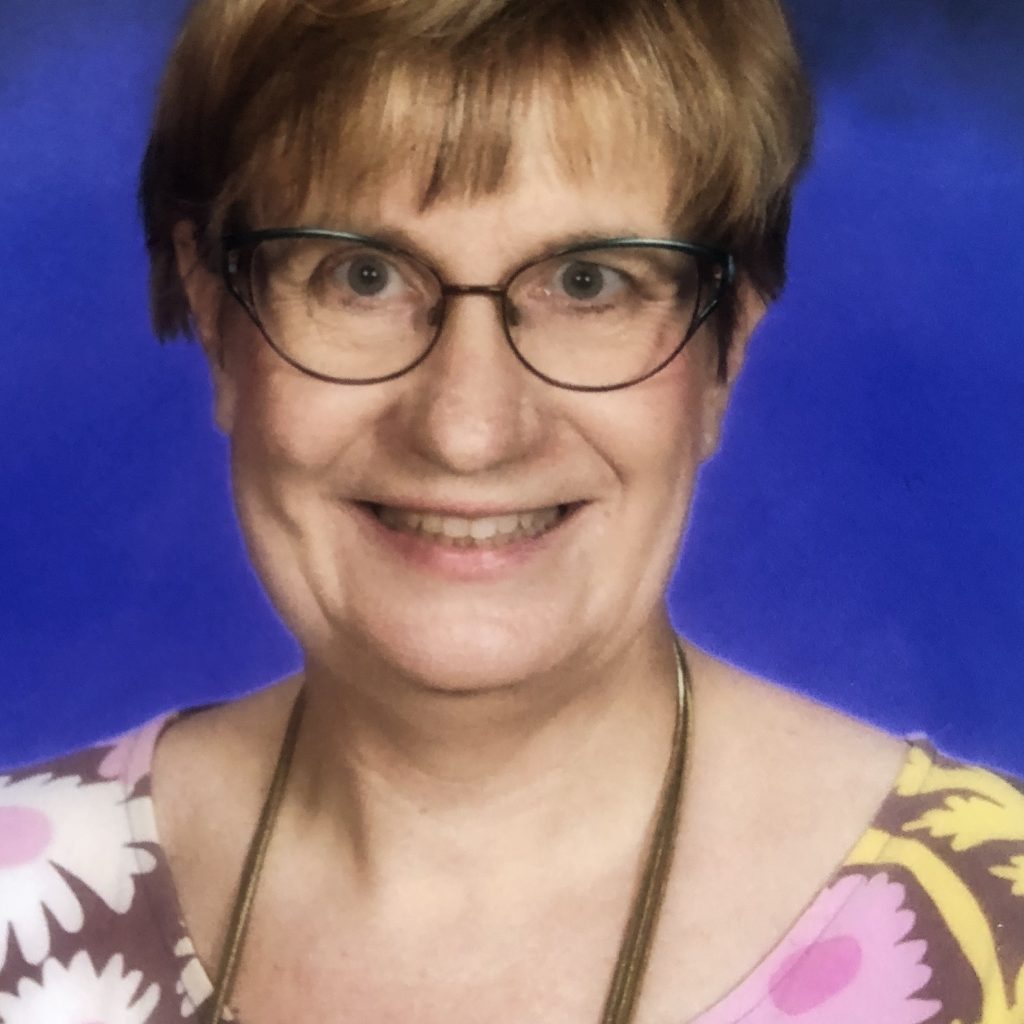 Margot Lindgren worked as a Teacher-Librarian in NSW Primary schools for 33 years in a variety of settings from small rural schools to a large metropolitan campus. She has a passion for children's literature which she shares through her blog – Momo Time to Read. She adds several new titles each week ranging from Picture Books through to senior novels. Margot is currently National Secretary of IBBY Australia (International Board on Books for the Young). In 2021 she was selected to judge the  Picture Book of the Year Award (2021-2023) for the Children's Book Council of Australia. Following her retirement in 2018, her volunteer roles include working in the Book Bunker at the Children's Hospital at Westmead.  In addition to her teaching qualifications Margot has an MEd in Teacher-Librarianship and Post Graduate qualifications in Children's Literature.
Marita Smith is an author, editor, and gourmet mushroom grower. After finishing a PhB (Hons) in Science at the Australian National University, she worked as a paleobiogeochemist in the Netherlands and then vagabonded her way across Europe working on small farms. She now lives in a tent on the NSW South Coast, where she writes young adult science fiction, cultures bioluminescent fungi, and hangs out with her donkey, Mindy.
Mick Elliott is an author, illustrator, TV producer, literacy ambassador and mischief-maker who has been doodling and telling stories since he was a toddler. His hilarious adventure trilogy, THE TURNERS, was nominated for an Aurealis Award and features on the Premiers' Reading Challenge. His illustrated comedy series, SQUIDGE DIBLEY DESTROYS THE SCHOOL, features a class of outcasts who band together to defeat the tyrannical schemes of their child-loathing vice principal. Mick is an award-winning children's TV producer and screenwriter, who has worked on acclaimed productions for Nickelodeon, the Sesame Workshop and the ABC. Mick lives in Sydney with his wife, two kids and a garden full of lizards.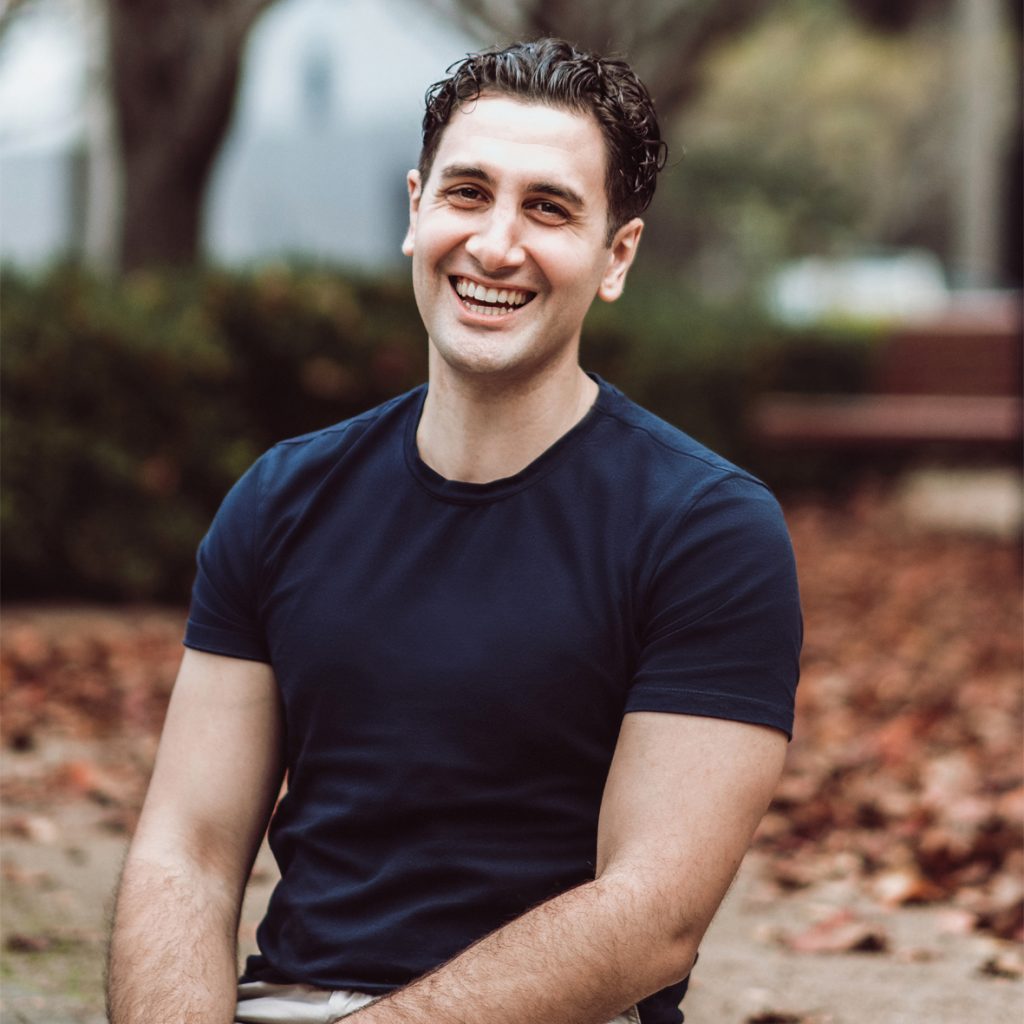 National Primary, Middle & Upper Division Judge
Will Kostakis is a writer of all things, from celebrity news stories that score cease and desist letters, to tweets for professional wrestlers. That said, he's best known for his award-winning YA novels. His first novel, Loathing Lola, was released when he was just nineteen. His second, The First Third, won the 2014 Gold Inky Award. It was also shortlisted for the Children's Book Council of Australia Book of the Year and Australian Prime Minister's Literary awards, among others. The Sidekicks was his third novel for young adults, and his American debut. It went on to win the IBBY Australia Ena Noel Award. Monuments is his fourth novel. As a high school student, Will won Sydney Morning Herald Young Writer of the Year for a collection of short stories. He has since contributed to numerous anthologies, including Begin, End, Begin: A #LoveOzYA Anthology. Will is a NSW Premier's Reading Challenge Ambassador.
Felicia Harris has worked as a Teacher Librarian, a HASS teacher and an English teacher for 25 years in schools throughout Western Australia and the ACT.  Her favourite job is working as a Teacher Librarian where she has the opportunity to have great conversations about books and can share her love of reading with students. Felicia was named the 2019 Western Australian Teacher Librarian of the Year.
Felicia is the Vice President of the Western Australian School Library Association (WASLA), and she is the Judges Talks co-ordinator, and a past Vice President, of the Western Australian branch of the Children's Book Council of Australia (CBCA).  She has been a National Judge for the CBCA Book of the Year Awards in the categories of Younger Readers and the Eve Pownall Award for Information Books. 
When she isn't reading through her To Be Read pile Felicia is either in her garden, playing with her three cats and two dogs, or hanging out with friends talking about books.
Emma Mactaggart is an award-winning author, speaker and publisher. She has been teaching the craft of writing and illustrating to children and adults for nearly 20 years via her Child Writes program. Her publishing business, a small press with a big purpose, Boogie Books, is the largest publisher in the world on Amazon of children's picture books written by children for children. There are over 370 titles in this collection. These same books also flew for five years with Jetstar as part of their in-flight entertainment system!
Emma is a regular guest on ABC Southern Queensland Radio with host Belinda Sanders talking about books, and if she isn't consuming them herself, she is promoting reading (International Read to Me Day!) and creating them. She is also the Founder and 'The Lighthouse Keeper' of The Lighthouse Toowoomba, where free wildly imaginative literacy based workshops are offered to children who need them.  The physical space includes a youth writing centre, workshops spaces, offices, a one-way library and a gift shop, and The Write Gallery. Her workshops always include a nod to the 5 tenets of wellbeing and drawing to promote children's imaginations.